Security Training and Staff Education
The threats to a business evolve daily … seriously, every day we see new attacks!
Your team only have to be wrong one time – the bad-guys only need by right, one time.
We offer multiple training options, from online testing and training, to lunch-time educational talks.
Whatever your business size, and whatever your CyberSecurity training needs – we have you covered.
Not ready for CyberSecurity Training? Call us up and let's talk about beer …Seriously, just call us now.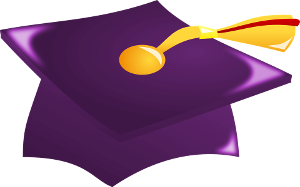 Anyone graduating from our classes is better equipped to take on Cyber Criminals!