Learn How Computer Security Solutions Helps Businesses
Computer Security Solutions works with businesses in a number of ways – the level of engagement between us and our clients varies.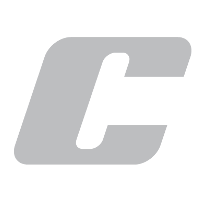 A Managed Services Provider is an industry term that indicates a higher level of IT service. It's typically a flat rate structure for IT, and has included support as well as proactive network maintenance. The idea behind managed services is forming a true partnership that allows us to get to know our clients. That knowledge of their network and day to day operations allow us to craft better solutions to their technology challenges.
No matter how larger or small, we have solutions that are right for your business and excellent support to keep it running!
Contact us and tell us what your needs are and we will find the RIGHT solutions at the RIGHT price RIGHT now.