First, are you a home or business purchaser? Sounds easy – right? Maybe not quite to simple – many of our buyers are home-businesses and small businesses – and their initially purchase ESET home protection systems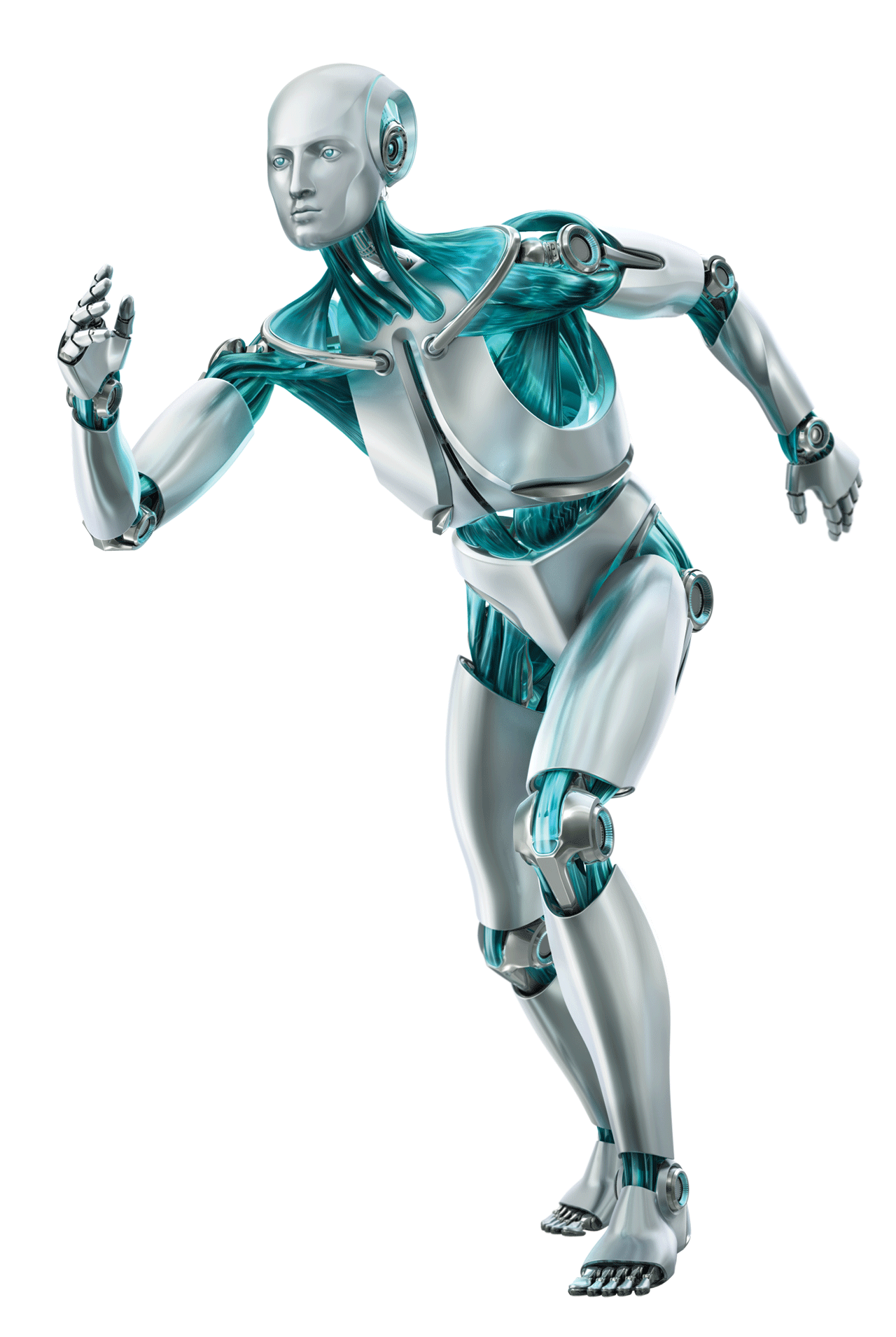 – like the 1-5 packs of ESET NOD32 Antivirus or ESET SmartSecurity. All is well until they get that 6th or 7th computer, where they hit the home-user snag… there are not add-on licenses for ESET home product, past 5 computers… and that can be fine, as long as you are able to deal with having 5 computers on one license, and 2 on another – possibly with different expiration dates. We know many customers who are fine with this – and others who find it annoying… unfortunately, there is nothing we can do – ESET licensing policies just don't handle 6+ home licenses well – or as affordably as the pack they are pre-set at… those packs are simply 1, 2, 3, 4 or 5-users – available in a choice of 1 or 2 years – both for new licenses – or renewals.
Our recommendation is that if you are a small business with 5 machines – buy the BUSINESS license – because adding that 6th, 8th or even 20th computer when you grow – is much easier – and having a single license, with a single renewal will make your life simpler – and – the licensing prices drop per computer as the price rises.
Now – whether to go with ESET Antivirus (NOD32) – or – ESET Smart Security… the question really comes down to this in our experience:
1.if you have mobile computers (laptops) – go Smart Security every time – the bi-directional firewall alone make the decision.
2. if you have children or minors using the computers – go with Smart Security again – the parental controls are also important.
3. do you want spam filtering – again – Smart Security has this – ESET NOD32 does not – if you have junk email issues – go with Smart Security.
If you are a home-user – and have a mixture of machines – you can buy ESET Smart Security home-packs and run the ESET NOD32 on your own machine if you don't need or want parental controls (or just turn them off).
Are you a mixed home with PCs, Macs and Android or Windows Mobile devices? Consider the ESET Family Packs – as they allow you to run ANY combination of ESET home products – they are only available in blocks of 5 though.
For businesses with 5+ computers, where a portion are mobile and some are office based – it is possible for us to quote you an exact match for your requirements – ie, if you need 10 ESET Endpoint Security licenses for mobile users (the business edition of ESET Smart Security) – and 15 workstations to run ESET Endpoint Protection – plus a windows server and 30 MS Exchange mailboxes – we can quote that exactly.
The decision gets much easier as your number of protected machines goes up – an added benefit of business licensing over home licenses – is that you get the ESET Remote Adminstrator and Reporting – as an included option with business licenses – at no extra charge… this means you can view what machines are updating, who is hitting website where content is blocked – what machines have failed to update their windows updates, etc, etc. For mobile users, you can configure them to update from your internal mirror of ESET updates when they are in the office – and use the external ESET servers when they are out on the road… we can help you configure your mobile users to "report in" with your ESET Remote Administration server… if you take security seriously – and we think you do – then ESET Remote Administrator is a component that is ESSENTIAL!
Please bear in mind – that if you are a non-profit, a governmental agency, or an educational users – we have discounted licenses which you can qualify for – these are ONLY available for ESET business licenses.
One last thing to remember – the current versions of ESET business licenses will not allow installation of a home license, or an endpoint security license onto any Microsoft Server – these are licensed as a separate Windows Server License – which is NOT required if you purchase ESET protection of MS Exchange – the security software on the server that protects the mailboxes, will also protect the server itself. ESET has a very strong server protection product – and that software detects all the roles that your server performing (web server using IIS, Sharepoint, fileserver etv) – and pre-configures the protection roles and exception required to secure your server… it is a very solid product and costs only marginally more than a workstation license!
If you are still in doubt as to what protection you need – please CALL US – or fill out a quote request form – that is why we are here! – Our office hours are 9AM – 5PM Mountain time – and our sales team can be reached on 877-886-6332 – if your call runs through to voice mail – please leave us a message – we'll be sure to get back to you promptly!