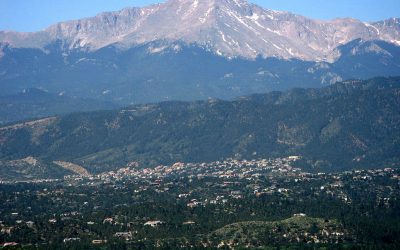 To herald the new year and to help small businesses, we would love to talk to you about how you can concentrate on your business and leave the computer security headache to the professionals… contact us today for details of our 2018 get security started right offer.
Ready for the right solutions?
It's time to offload your technology troubles and security stress.