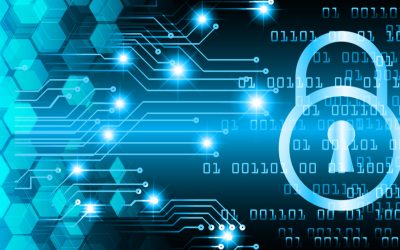 Organizations are faced with constant cyber threats, regardless of industry. To better understand how to be proactive in addressing security risks, companies need to understand their data, environment and business needs. Cyber security isn't a one-size-fits-all...
Ready for the right solutions?
It's time to offload your technology troubles and security stress.