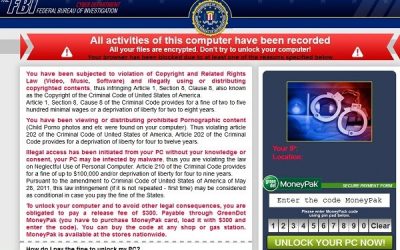 There exist many criminal gangs who attempt to extract money from you, or any unwary internet users. The ways and means which they attempt to do this, are many and varied. The methods these criminals use varies from ransomware to hijacked websites, and everything...
Ready for the right solutions?
It's time to offload your technology troubles and security stress.