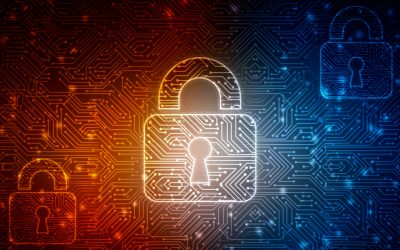 Myths can be a fun pastime to explore, but if you're following cyber security myths, you could be putting your system and your data at risk. Cyber security myths lend to an already challenging obstacle that many organizations, including small- to medium-size...
Ready for the right solutions?
It's time to offload your technology troubles and security stress.