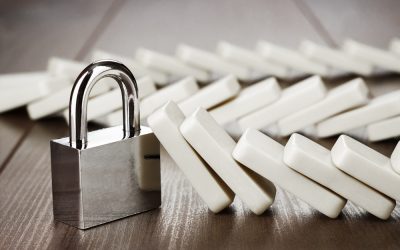 A recent survey by Crowd Research Partners shows that more than half of security operations centers (SOC) polled said detecting cyber threats is the most challenging aspect of their daily tasks. The survey led to a report that found that threat management is a...
Ready for the right solutions?
It's time to offload your technology troubles and security stress.