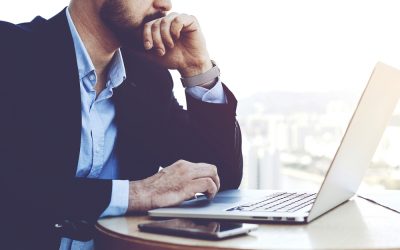 Between cyberattacks, data breaches and factors related to human error, security risks organizations face today are more widespread than ever. Is there enough focus on proper incident response in your industry, and more importantly, across your organization? Many will...
Ready for the right solutions?
It's time to offload your technology troubles and security stress.