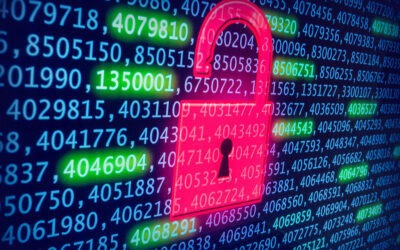 Are you potentially in the data breach that just happened at Dave.com? If so, we have a couple of action-items you might want to take note of. Starting with your password and ending with credit monitoring.
Ready for the right solutions?
It's time to offload your technology troubles and security stress.