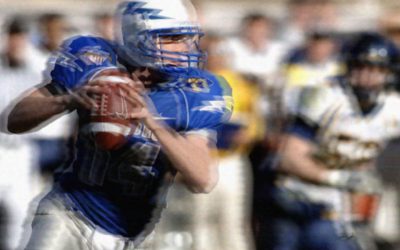 Could it be that simple? My 2nd monitor was 'ghosting' - or showing a dark shadow to the right of my image, it left me blinking and thinking I had dirty glasses... and yes... the suggested fix was so simple, that I couldn't believe it would work.... so did it work?...
Ready for the right solutions?
It's time to offload your technology troubles and security stress.