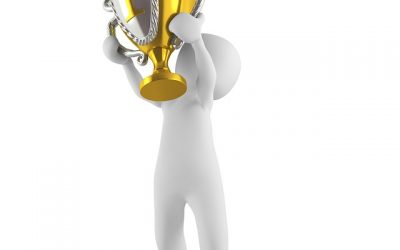 Too many Business Owners keep their IT company at arms length!
Whether it's because they have a 'break-fix' relationship, or because they fear large bills and have no faith that the IT solutions bring value to their business – a common approach to dealing with Information technology and the tech-company, is to have them on speed-dial and to pray you never have to call them.
Ready for the right solutions?
It's time to offload your technology troubles and security stress.