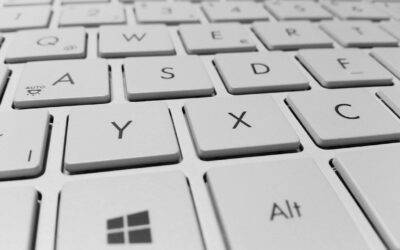 Spring is well and truly with us and what does that mean? Yes, we know it means spring storms, maybe a little hail or unexpected snow, but it also means spring cleaning.
You clean the house, the garage, the yard. Cleaning up all the crap that's accumulated in the corners, under the deck, in the planters etc. Heck, you might even clean the hose windows – the actual windows on the house that you look through. I'll get back to the other windows in a minute. So, do you do all this yourself? – or – do you call the guy who does this for you? Some or all of it – how many of you call a guy – or gal – who does the yard? Or the windows?
Ready for the right solutions?
It's time to offload your technology troubles and security stress.