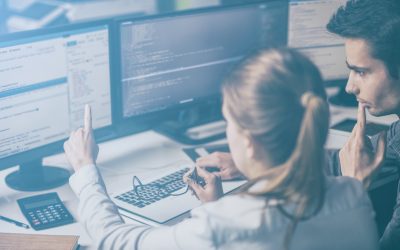 Today's workforce doesn't only work from the office.  Most employees are also working from remote computers, phones and tablets. We're connected everywhere we go, which means even when we're "off the clock," we're still working. There are obvious productivity...
Ready for the right solutions?
It's time to offload your technology troubles and security stress.